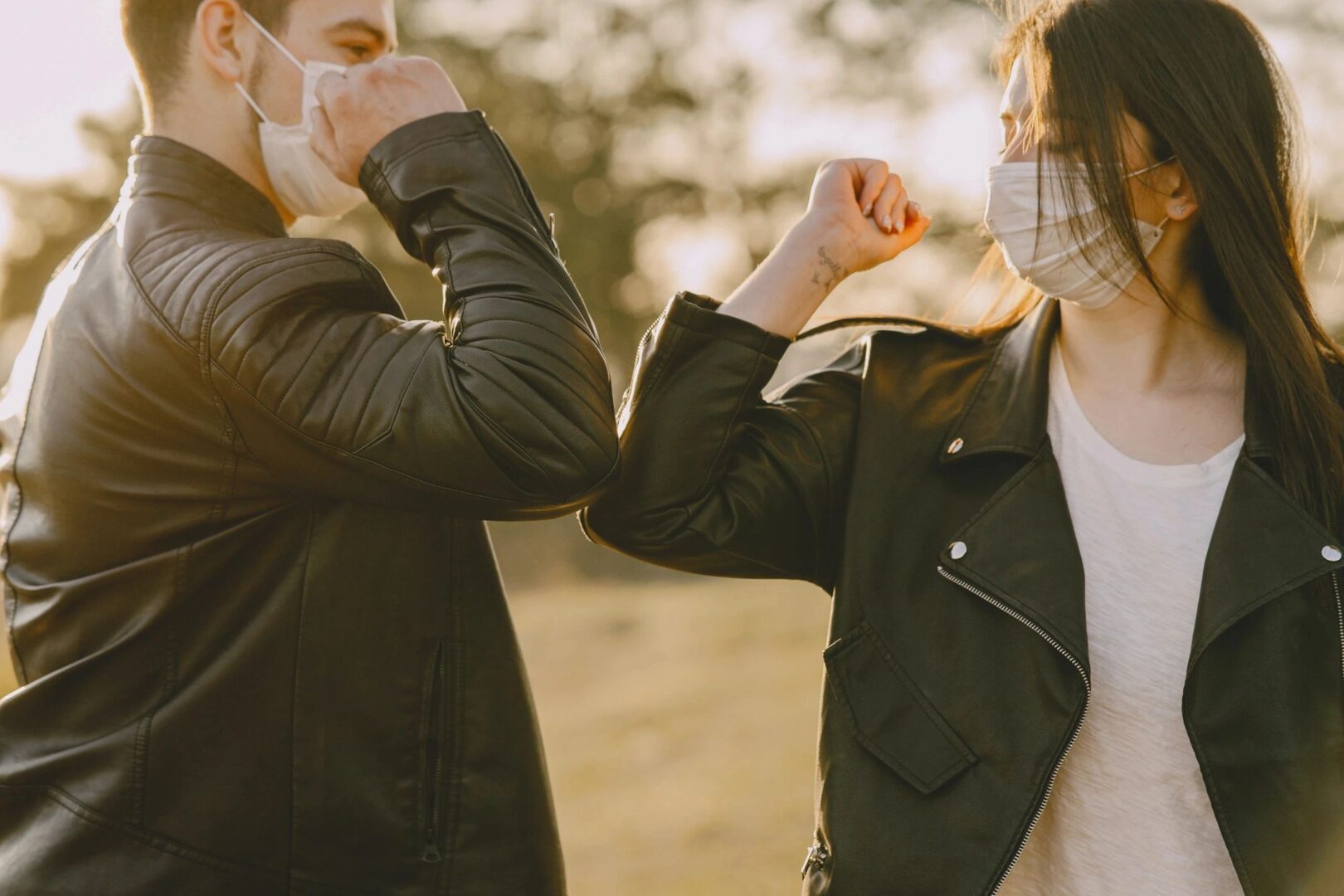 Stay home stay safe. Eat a nutritious diet. Exercise regularly and Stay physically fit.
Making a Difference in the
Lives of Those in Need
Catholic Charities Virgin Islands is a nationally affiliated and faith-based nonprofit organization that assists and advocates for the underserved in the territory, focusing on the homeless. We are governed by a board of volunteers and staffed by compassionate and experienced individuals.